<!hr align="left" color="#ffbc66" size="1" width="80%">

Computational Combustion Modeling | Combustion-generated Pollutants | Atmospheric Soot | High-performance Computing
---
Lab director: Dr. Somesh P. Roy
Computational Combustion Lab (CCL) at Marquette University aims to further the understanding of combustion by developing novel models and uses high-performance computing to perform high-fidelity and detailed numerical simulations of combustion systems at various scales – ranging from laboratory-scale flames to internal combustion engines to wildfires. The research focus of the lab includes, but is not limited to, the following areas
Turbulent and multiphase combustion
Multiphase thermal radiation
Soot formation and growth in combustion systems
Evolution of atmospheric soot
Multiphysics interactions during combustion
Massively-parallel multiscale simulations
This lab is part of the Combustion Systems Labs, a group of experimental and theoretical combustion research facilities, at Marquette Univeristy.
Positions available
---
Graduate and undergraduate research opportunities available. See more.
Latest News
---
Dated: October 11, 2019
CCL is participating in an event organized by Haggerty Museum and CTL to promote cross-pollination of arts and science. See more here or here.
Dated: August 26, 2019
CCL welcomes Ms. David and Ms. Maghfour as undergraduate researchers in Fall. See more.
Dated: July 15, 2019
Ms. Tito Onwuzurike will join CCL in Fall. See more.
Supporting organizations
---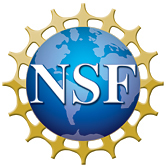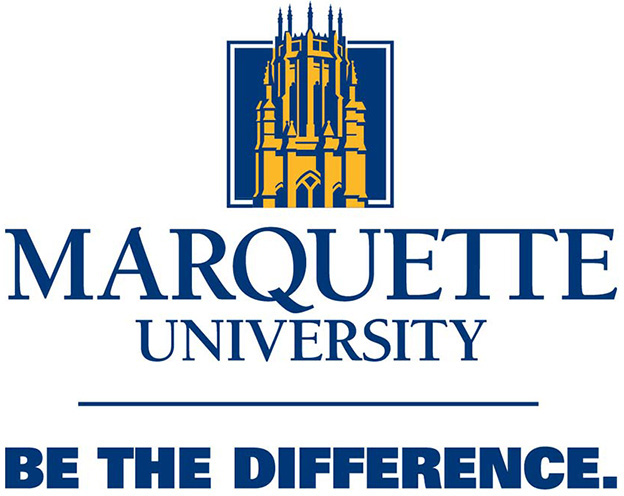 Contact
---