<!hr align="left" color="#ffbc66" size="1" width="80%">

Computational Combustion Modeling | Combustion-generated Pollutants | Atmospheric Soot | High-performance Computing
---
Lab director: Dr. Somesh P. Roy
Computational Combustion Lab (CCL) at Marquette University aims to further the understanding of combustion by developing novel models and uses high-performance computing to perform high-fidelity and detailed numerical simulations of combustion systems at various scales – ranging from laboratory-scale flames to internal combustion engines to wildfires. The research focus of the lab includes, but is not limited to, the following areas
Turbulent and multiphase combustion
Multiphase thermal radiation
Soot formation and growth in combustion systems
Evolution of atmospheric soot
Multiphysics interactions during combustion
Massively-parallel multiscale simulations
This lab is part of the Combustion Systems Labs, a group of experimental and theoretical combustion research facilities, at Marquette Univeristy.
Latest News
---
Dated: March 02, 2020
CCL welcomes Mr. Ramos Coelho as a visiting scholar. See more.
Dated: February 20, 2020
CCL welcomes Ms. Sanchez and Ms. Thomas as the newest members. See more.
Dated: January 16, 2020
Mr. Mukut's paper is accepted in CTM. See more.
Dated: December 23, 2019
A paper on pool fire is accepted in Combust. Flame. See more.
Supporting organizations
---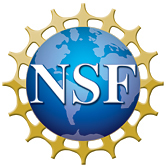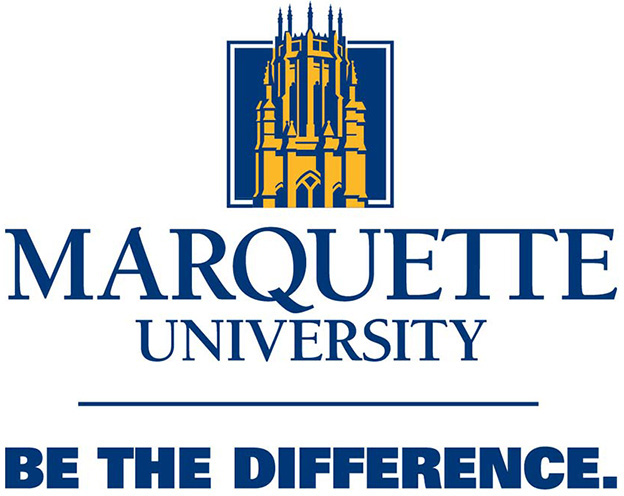 Contact
---