Latest News
---
Dated: Current
An art exhibition showcasing CCL research is on view. See more.
Dated: Dec 5, 2022
Our paper on comparison of radiation solvers is accepted in JQSRT. See more.
Dated: Sep 16, 2022
Our research is on the spotlight: The Secrets of Soot. Read here.
Dated: Feb 16, 2022
Our software MAFIA-MD is now available as a peer-reviewed resource. See more.
Dated: Jan 26, 2022
CCL recieves prestigious NSF CAREER grant. See more.
Positions available
---
Undergraduate and graduate research opportunities available. See more.
Supporting organizations
---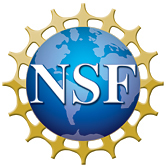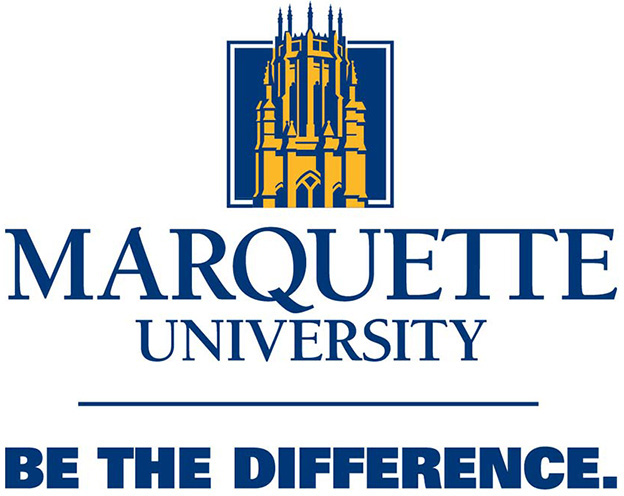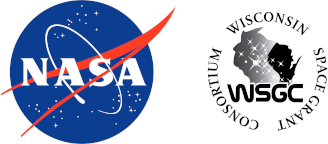 Contact
---