<!hr align="left" color="#ffbc66" size="1" width="80%">

Combustion Modeling | Combustion-generated Pollutants | Thermal Radiation | High-performance Computing
---
Lab director: Dr. Somesh P. Roy
Computational Combustion Lab (CCL) at Marquette University aims to further the understanding of combustion by developing novel models and uses high-performance computing to perform high-fidelity and detailed numerical simulations of combustion systems at various scales – ranging from laboratory-scale flames to internal combustion engines to wildfires. The research focus of the lab includes, but is not limited to, the following areas
Combustion modeling
Thermal radiation modeling
Soot modeling
Computer vision and machine learning
High-performance computations
This lab is part of the Combustion Systems Labs, a group of experimental and theoretical combustion research facilities, at Marquette Univeristy.
Latest News
---
Dated: Current
Graduate and UG research positions available at CCL. See more.
Dated: Feb 16, 2022
Our software MAFIA-MD is now available as a peer-reviewed resource. See more.
Dated: Jan 26, 2022
CCL recieves prestigious NSF CAREER grant. See more.
Supporting organizations
---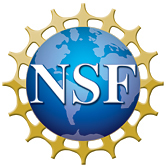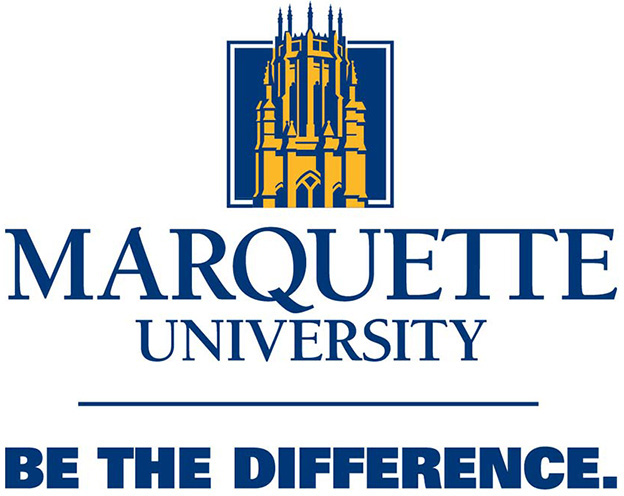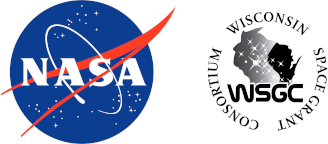 Contact
---